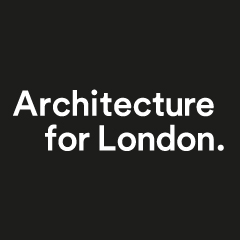 Architecture for London
Clerkenwell Road 82-84
London, Middlesex
EC1M 5RF
Since 2009
Architecture for London provides a tailored architectural service with a focus on exceptional design quality. We are familiar with the complexities of work in London, and have a particular strength in the refurbishment and re-use of existing buildings.
Services
Architectural Services *** New Home Developer *** Interior Designer ***
Staff
Our architects have a wide range of experience in all sectors, including public, commercial and residential projects.
Memberships
We are a RIBA Chartered practice and our architects are ARB registered.
Area of Business
We offer design, project management and planning consultancy services.
Fees
We offer fees based on a full architectural service or a limited appointment. Alternatively we are happy to assist on a 'pay-as-you-go' basis with an hourly rate.