Property Professionals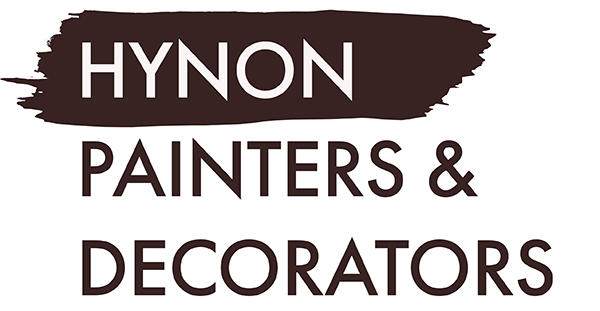 Property Articles
Are you building a conservatory? This guide will take you through the steps and explain the ins and outs of adding a conservatory to your property.
If you're finding that escalating house prices are pricing you out of the first time buyers' market, shared ownership could be a great solution.
Are you thinking about buying an apartment? Our thorough guide offers advice on every step, from choosing a location to making an offer.