Find out UK house prices for free!
October 2023 sales data added during first week December 2023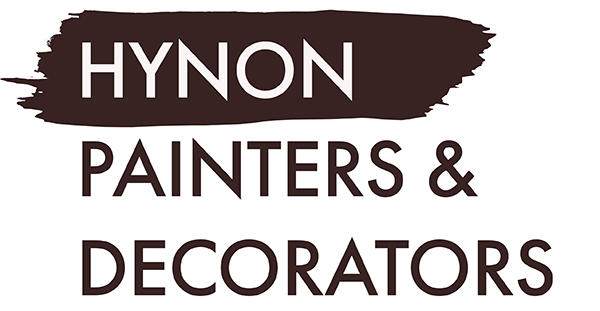 "Thanks Guys. Always a pleasure to read this and it's very informative regarding what's happening to prices around here. Great service - thanks again!"

Richard - 11th November 2019

"This always helps with locality & house prices. I have been using the service for over 10 years now and it is exact and useful to maintain an eye on property values. Thank you & the Team at 'Our Property'."

KC - 05th July 2019

"An excellent way of keeping an eye on properties in areas of interest to me."

GS - 20th June 2019
As a new homeowner, it can be difficult to know if you're doing everything you can to keep the inner workings of your property running smoothly. Let Paul Ritchie of All England Gas explain more.
We all want to make a great return on investment when it comes to selling our homes, and taking the time to think about how you can improve your home will pay dividends. A loft conversion is one of the most popular home improvements.
Ever considered your home as a source of income? Here are three ways in which your property can earn its keep and become a nice little side-earner. Best of all, we'll share the advantages of this strategy and tips on how to make the best of it
Property remains a solid asset with multiple advantages, especially the monthly rental income and the capital gains over time. Each has its own pros and cons, so we've looked at some of the different types of property investment available, so you can work out which is best for you.