Property Professionals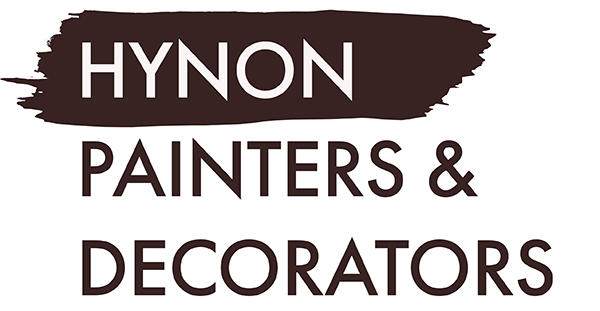 Property Articles
Could lease options on property be an affordable option for struggling first-time buyers?
Is living in a converted church your idea of heaven above? Our guide offers advice on how to find such a space as well as tips on doing the conversion yourself.
First impressions really do count and making some small improvements to your property before the for sale board goes up could really encourage a quick sale.