Property Professionals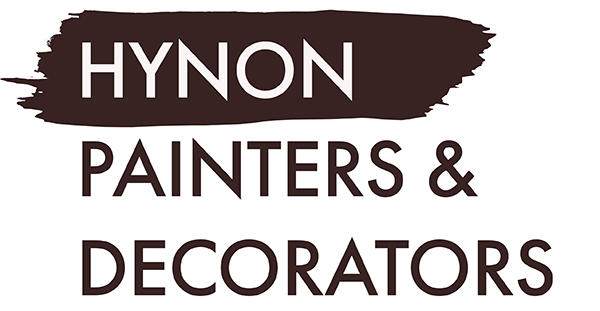 Property Articles
You will come in contact with a variety of professionals when buying or selling your property so make sure you are clued up as to who does what.
Are you selling or buying a house and not sure what to do about your fixtures and fittings? Our guide will take you through the basics.
Could lease options on property be an affordable option for struggling first-time buyers?